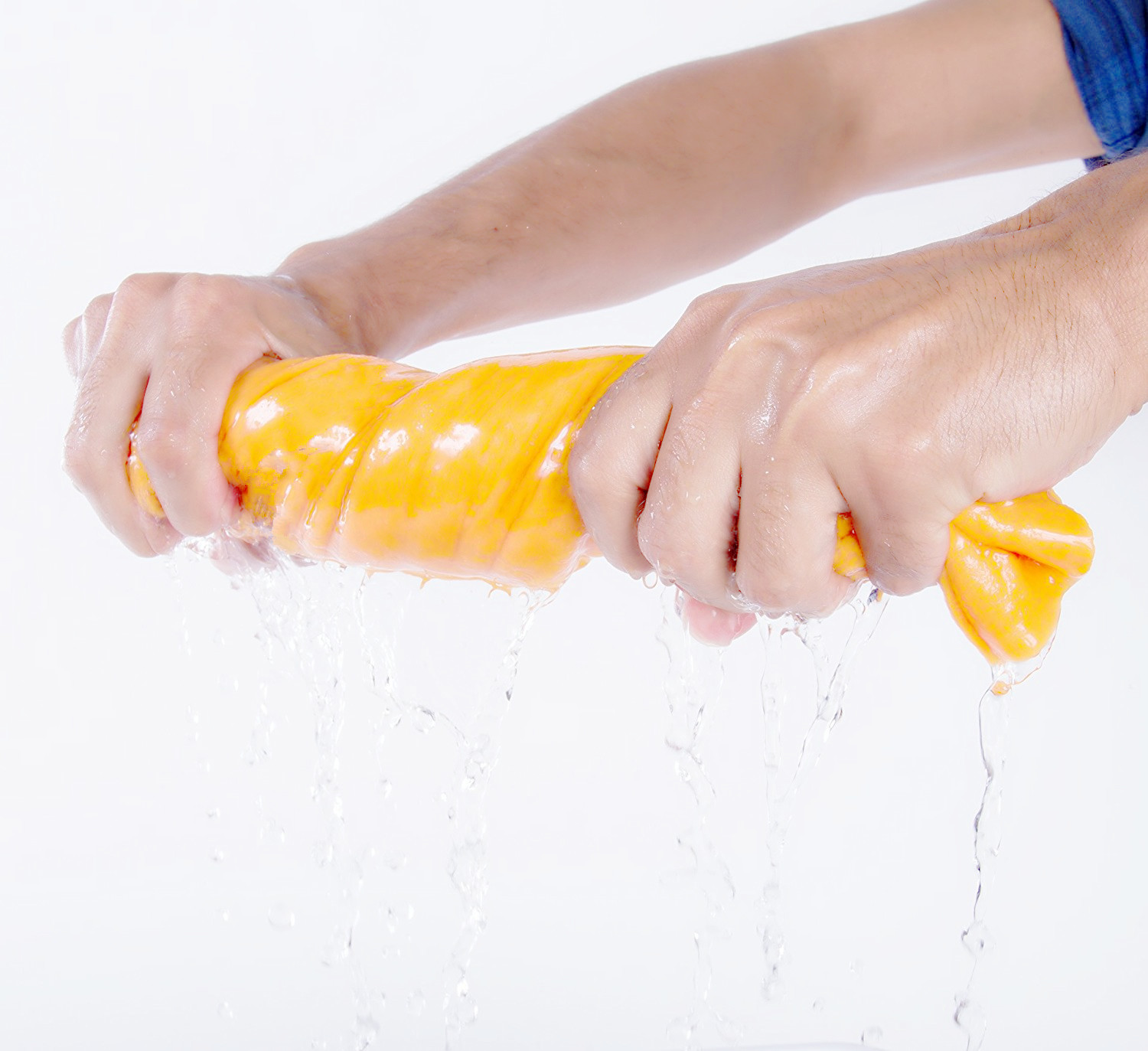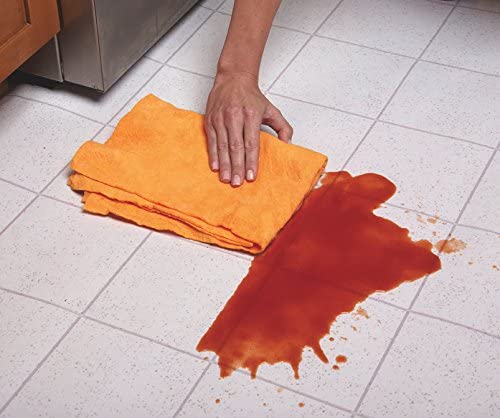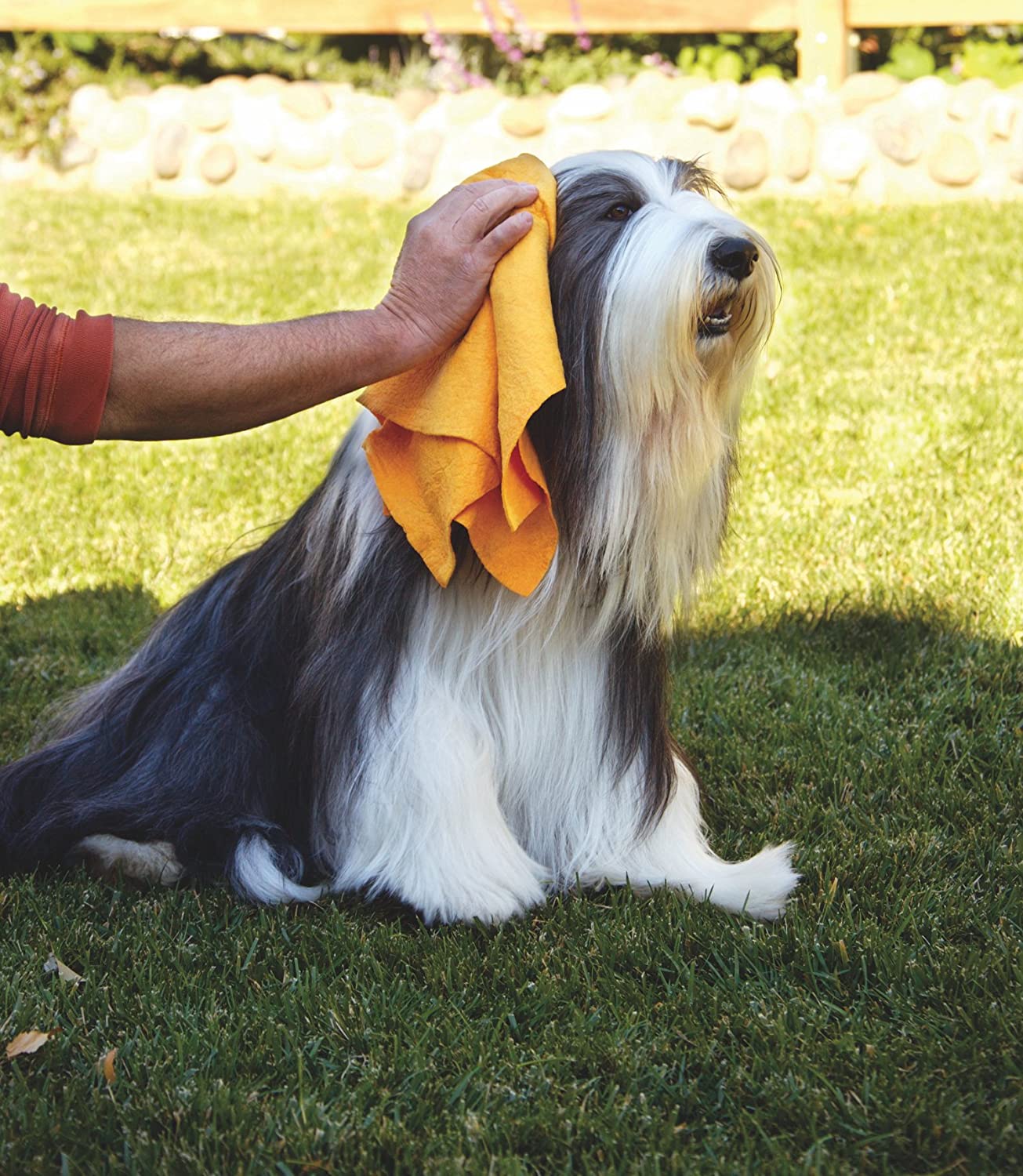 Car / Kitchen Cleaning Cloths
REUSABLE - can be reused lot's of times before discarding.
VERSATILE - great for kitchen, living areas, offices, glass, cars and more.
HEAVY DUTY - high absorbency, durable and longer lasting than regular paper towels.
MACHINE WASHABLE - hand or machine washable up to 104 °F.
Color:
Size:
Material:
Packaging:
Availability:
Quantity: